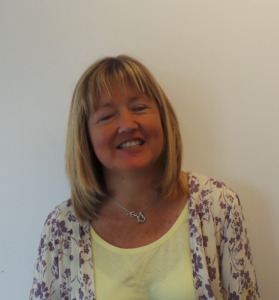 Lisa Charlton MBE
The Chair
I have been Chair of NVS since July 2015 and have been a member of the Board for many years. I have a lot of governance experience and have sat on many boards, both nationally and locally. I have a particular interest in disability charities and I am registered blind. My main role as well as leading NVS, is fundraising and ensuring the sustainability of our empowering services into the future.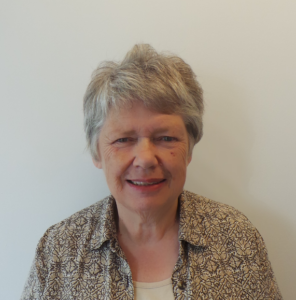 Heather Niven
Trustee
I have been involved with NVS since 1992 when I was employed as Director/General Secretary.  Many of the services NVS runs today were started when I was in post.  When I retired in 2011 I became a volunteer, then a Board member.  As a volunteer I undertake fundraising, together with Lisa Charlton, and continue to coordinate the monthly Mac Group. From year-to-year I get great satisfaction in seeing NVS flourishing in its work in supporting its client group in Newcastle.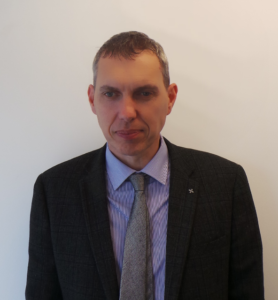 Richard Boggie
Trustee
Richard joined the Board in 2017. He is a registered blind person who lives and works in Newcastle. He graduated from Newcastle University in 1991, and having worked at Northumbrian Water for 12 years, has worked at Newcastle University since 2002 where he is now Assistant Director of Human Resources. Richard has a keen interest in disability and employment, and enjoys hiking and performance poetry in his spare time.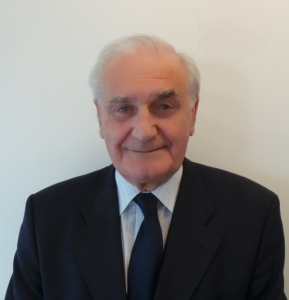 Eric Tainsh
Trustee
Retired chartered quantity Surveyor who has served as a trustee, vice chair and chair at various times through the restructuring process since the late 70's.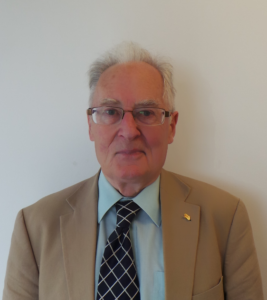 David Kilner
Trustee
I am a fully qualified chartered accountant that specialises in helping small businesses and the self employed. I am the Honorary Treasure for NVS.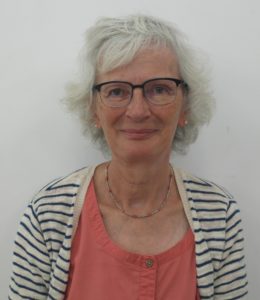 Dr Mima Cattan
Trustee
I was Professor in Public Health before retiring. My main research interest was around social isolation and loneliness in older people. My main voluntary role is a Trustee on the Board of Director.
Sandra Coates
Trustee
I have worked at NVS since 1999, initially as a member of the staff and now (since my voluntary retirement) as a volunteer.  My main voluntary roles are running the SAFE course, teaching Braille and a Trustee on the board of directors.