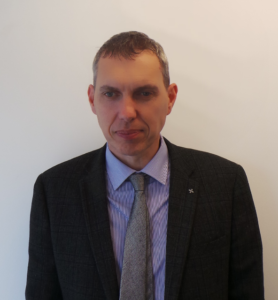 Richard Boggie
Trustee
Richard joined the Board in 2017. Richard who lives and works in Newcastle is also registered as severely sight impaired. He graduated from Newcastle University in 1991, and having worked at Northumbrian Water for 12 years, has worked at Newcastle University since 2002 where he is now Assistant Director of Human Resources. Richard has a keen interest in disability and employment, and enjoys hiking and performance poetry in his spare time.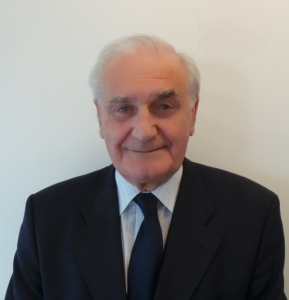 Eric Tainsh
Trustee
Retired chartered quantity Surveyor who has served as a trustee, vice chair and chair at various times through the restructuring process since the late 70's.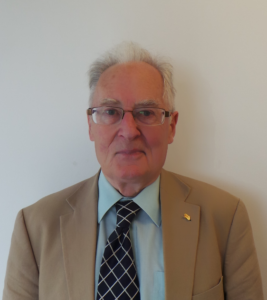 David Kilner
Trustee
I am a fully qualified chartered accountant that specialises in helping small businesses and the self employed. I am the Honorary Treasure for NVS.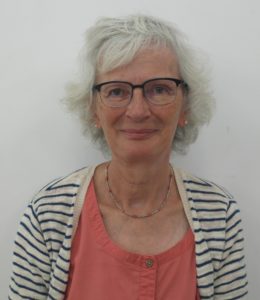 Dr Mima Cattan
Trustee
I was Professor in Public Health before retiring. My main research interest was around social isolation and loneliness in older people. My main voluntary role is a Trustee on the Board of Director.